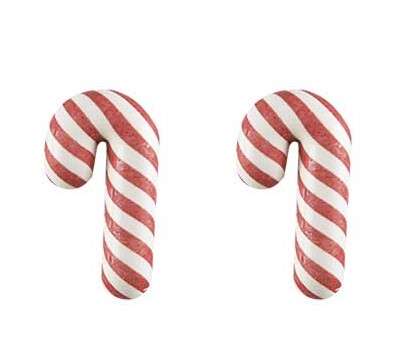 Chocolate Candy Cane 30 x 20 mm 310 pcs.
Item number: MKFS-14184
Weight: 0,5 g.
Chocolate decoration candy canes
310 pieces 30 x 20 mm
For the cosy and sensual Advent season, you can get beautiful Christmas chocolate toppers from us. You can use them to decorate and enhance your desserts, cakes, cup cakes or chocolates. The chocolate toppers are made of the finest Belgian chocolate and painted with red and white food colouring.